Week in pictures: 11 – 17 September 2021
---
A selection of powerful news photographs taken around the world this week.
I think my favourite is the one taken at Kew Gardens in London. I have only ever been once and that was to see my highly commended image at the International Garden Photographer of the year. I would love to go back and spend a weekend there/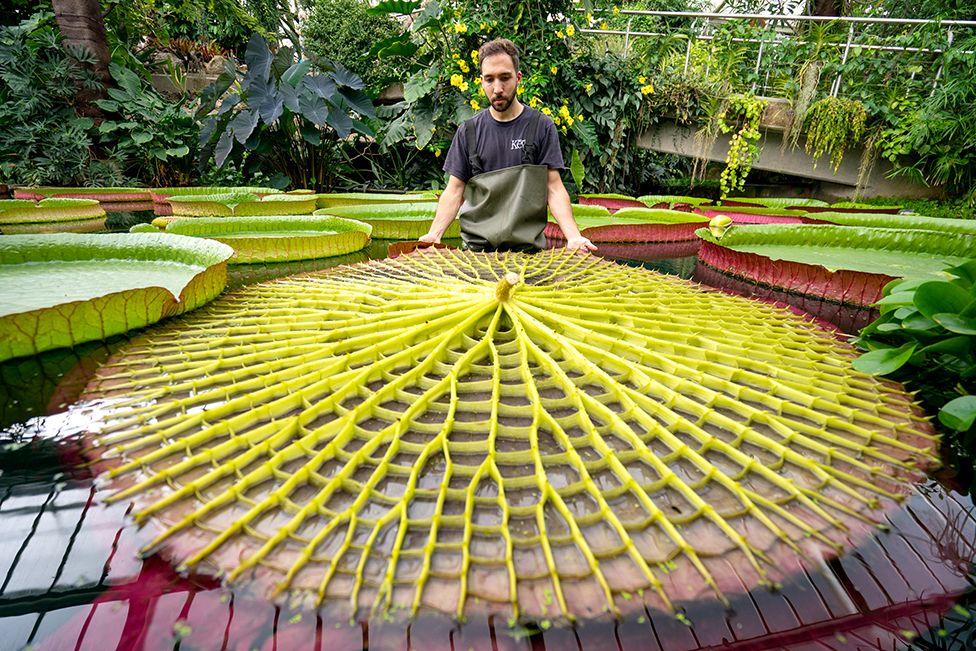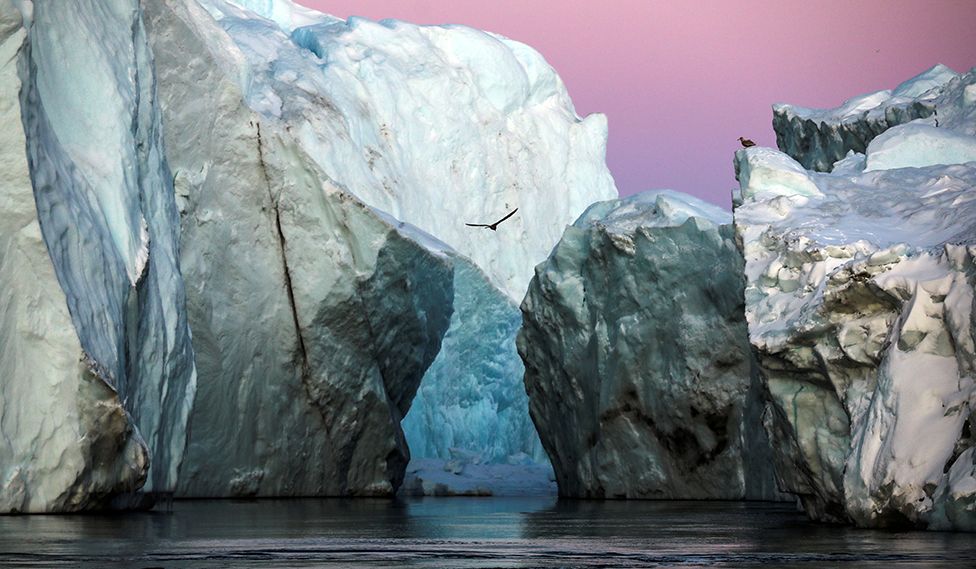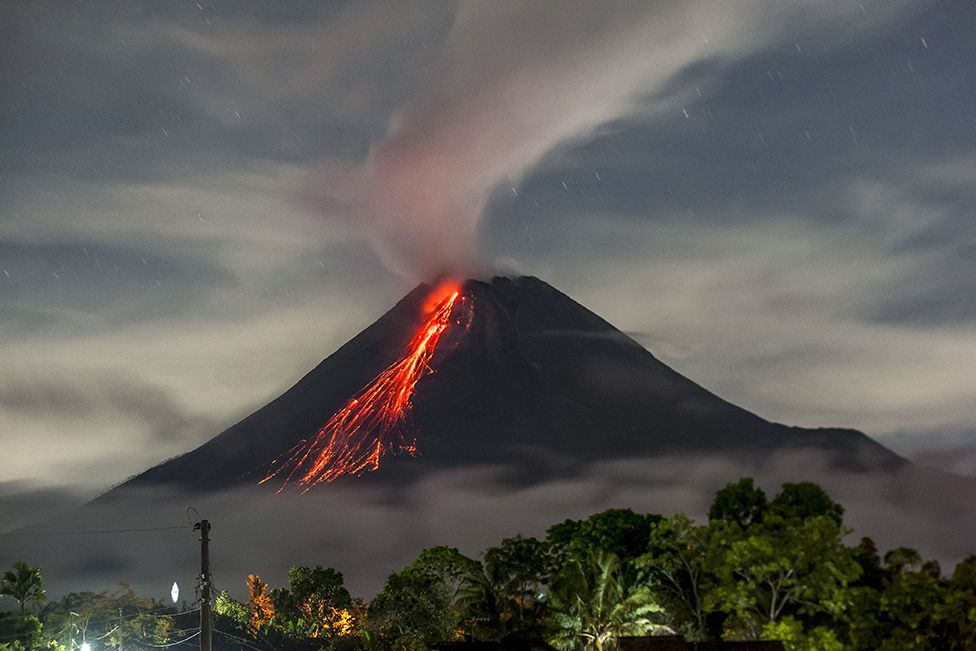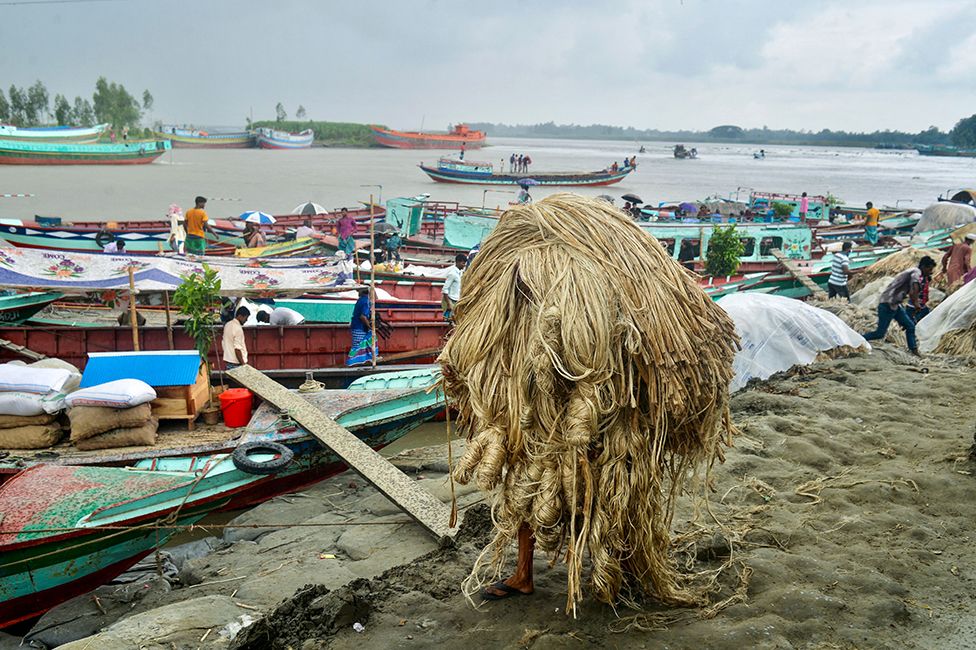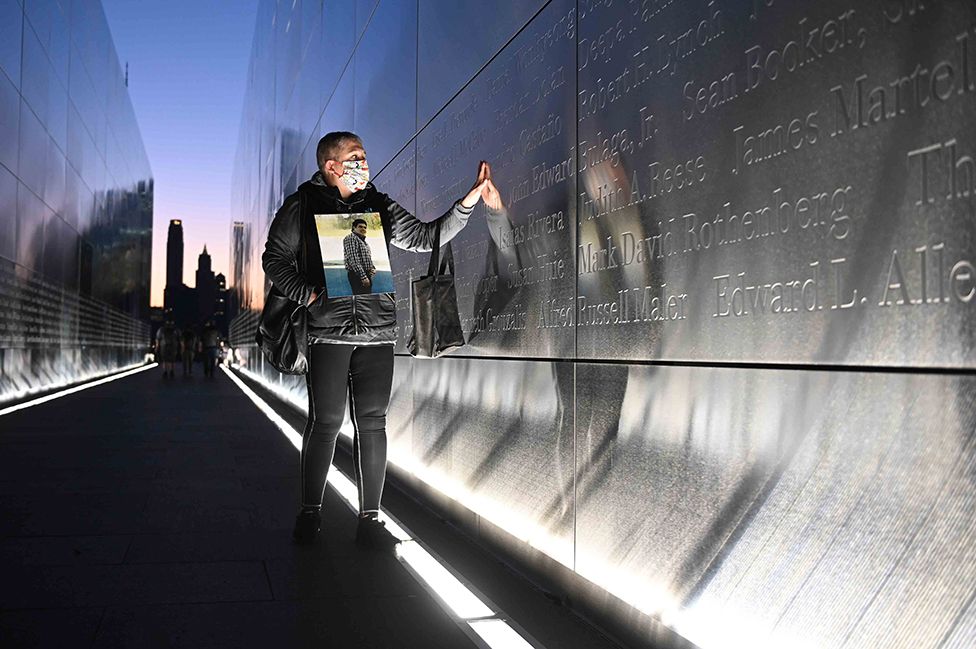 All pictures are subject to copyright.
---
2021 2022 2023 Alternative Photography april archive Autumn beningbrough hall birds blossom blue bluebells botanical busy butterfly cards cats Christmas clouds colours crocus cumbria cyanotype cyanotypes daffodils dawn chorus droste february Flowers folklore gardening Gardens glenriding goddards green history IGPOTY insomnia july June lake district lakes Landscapes leaves life macro march may memories months murmerations national trust nature No3 november october Photography quote quotes rain reflections seeds september SJ Butler snow Spring summer sunday sun printing sunrise sunset sunsets time travels trees ullswater video weather weekend winter yellow York Yorkshire